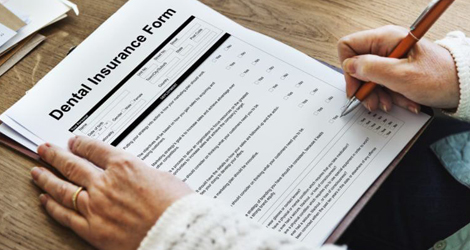 At Afflux Dentistry, we accept the majority of insurances, both private and government. Patients must know which conditions and treatments are covered in their insurance plan and to how much extent. Most of them cover up to 80% of general dentistry, oral hygiene, and emergency services. Some of the cosmetic dentistry procedures are not covered in insurance, and you should always double-check to find out.
Our dental clinic happily accepts and file claims for most insurances so that our patients can save on dental care as much as possible. We welcome all patients and accept plans including:
Interim-Federal Health Programme (IFHP)
Healthy Smiles Ontario
Ontario Works
Ontario Disability Support Programme (ODSP)
We'll be able to answer any questions about your insurance coverage to maximize your benefits at every visit. To learn more about your insurance and direct billing, contact us today.
Contact Us To Schedule An Appointment!